Here Are 24 Images to Remind You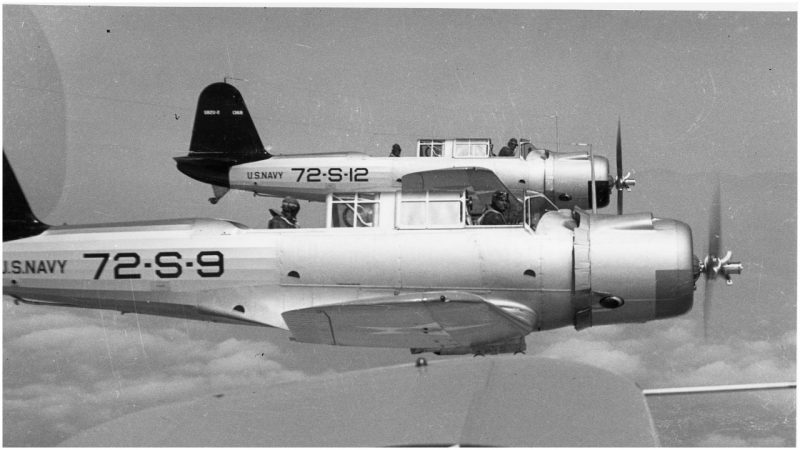 In the 1930s, military technology was on the rise, especially when it came to aircraft. Various companies were working together with governments in Germany, Great Britain, France, Italy, Japan, and the United States, in hopes of pursuing aeronautical solutions in a field not yet conquered by human ingenuity.
Along with the development of airplanes, which first entered combat during WWI, came the development of gigantic ships capable of serving as airstrips for fleets of aircraft deployed across the oceans of the world.
Of course, such cutting-edge weaponry was reserved only for the top ranking superpowers of the time.
During the interwar period, the United States was pushing through the ranks, soon to become the most powerful naval force in the world. In order to enhance its fleet of carrier-based aircraft, the U.S. government issued an open call in 1934, requiring a new scout bomber for carrier operations.
Vought came up with the design and in 1936, the first XSB2U-1 dive bomber was ready for operational use.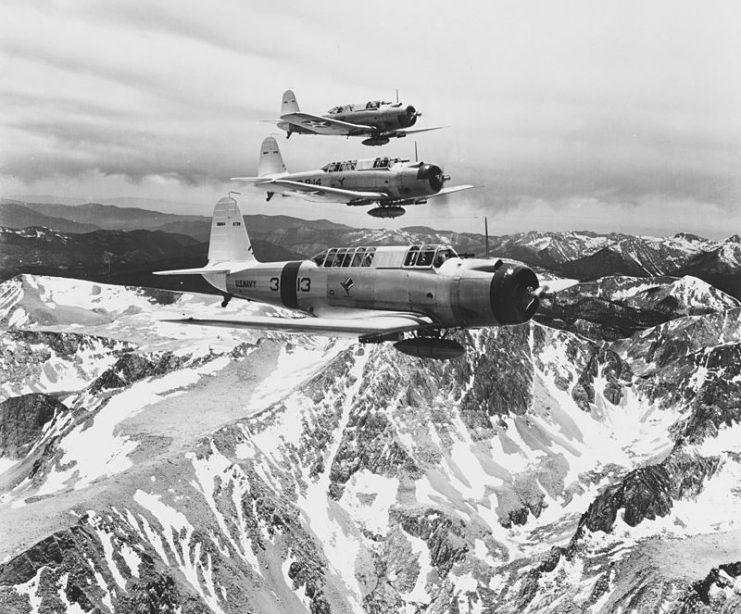 Nicknamed "The Vindicator," this aircraft stood as the first line of defense during the early years of the Pacific campaign. It served valiantly alongside the Douglas SBD Dauntless in attacking on the Japanese cruiser Mikuma during the 1942 Battle of Midway.
The Vindicator carried a single pilot and a tail gunner, and its bomb bay was capable of taking a single 1,000 lb (450 kg) bomb. Additional bombs could be fitted under its wings, making the maximum bomb load around 1,500 lb (680 kg).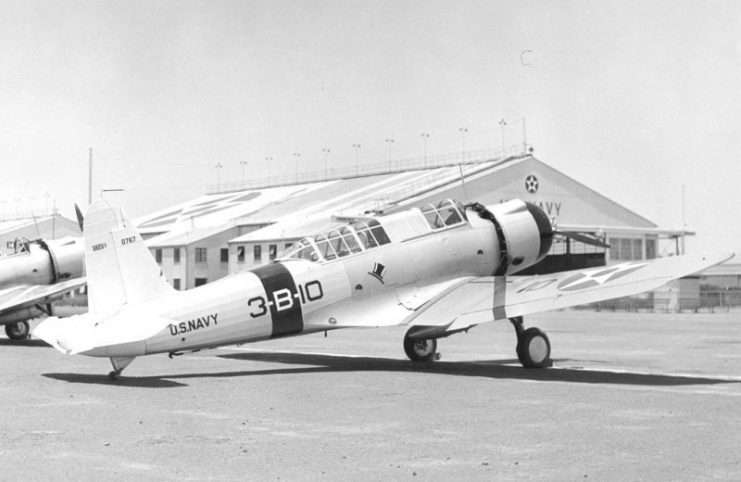 Although a fair machine for its time, it was often belittled by pilots who had experience with more modern aircraft of the same class. They  derogatorily referred to the Vindicator as the "vibrator" or "wind indicator."
Apart from serving as part of the U.S. Navy and Marine Corps, the Vindicator―or Chesapeake, as the British liked to call it―was also part of the arsenal of the Royal Navy as well as that of the French Navy.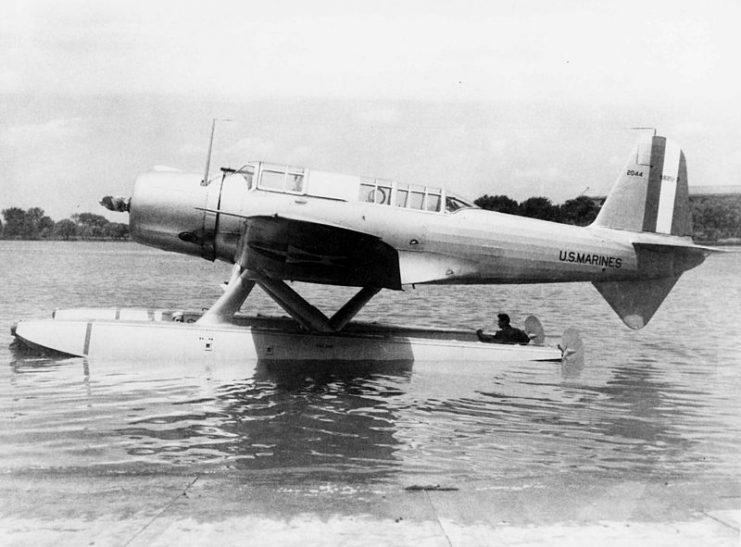 The French models, which were largely supplied with domestic-made equipment and instruments, had a role in providing air cover during the evacuation of Dunkirk. After the fall of France, however, all existing orders which were inbound were redirected to the British.
As aircraft technology evolved, the Vindicator soon became underpowered, despite many modifications made in hopes of keeping up with the emerging superior antiaircraft defenses and fighter airplanes on the Axis side.
By 1942, it was all but retired, and used only for training duties.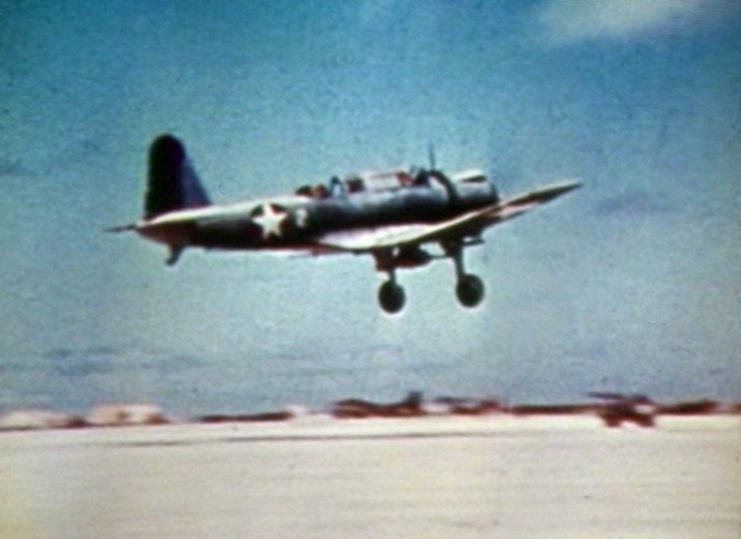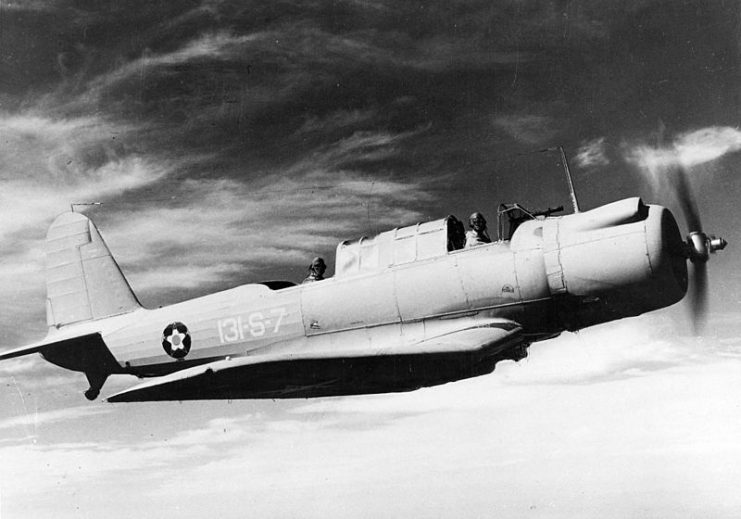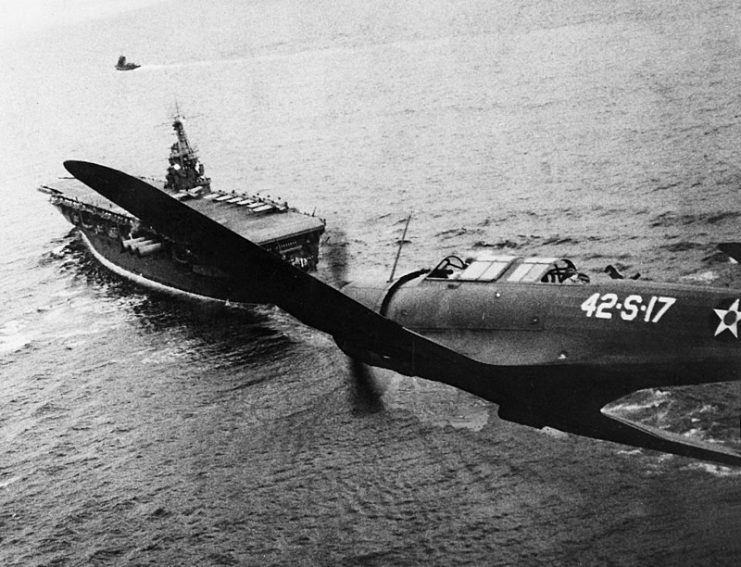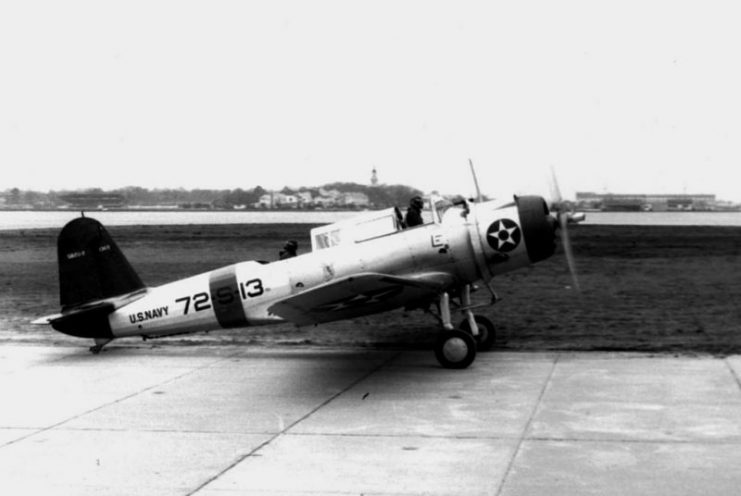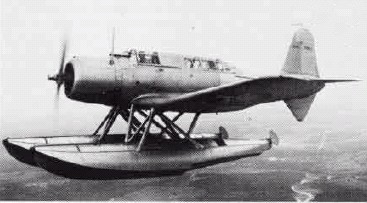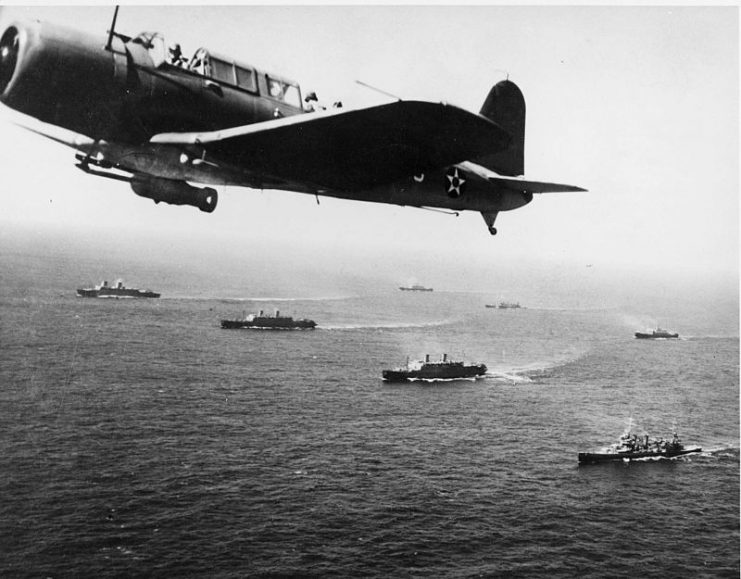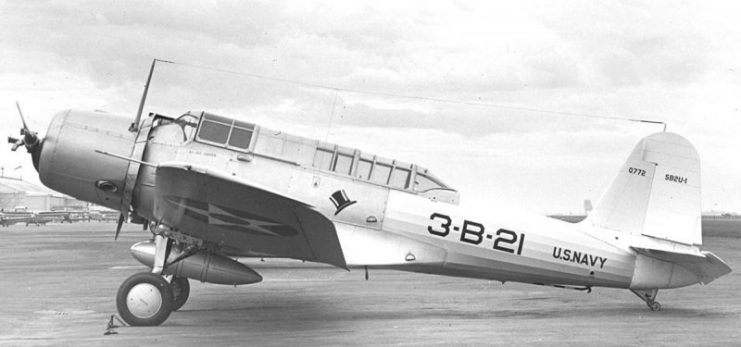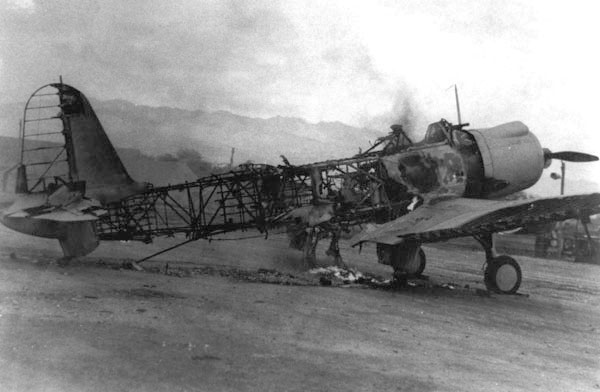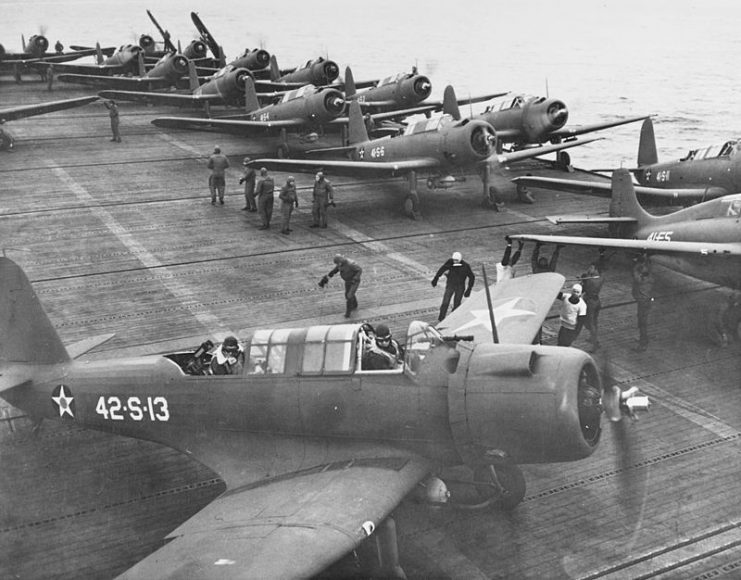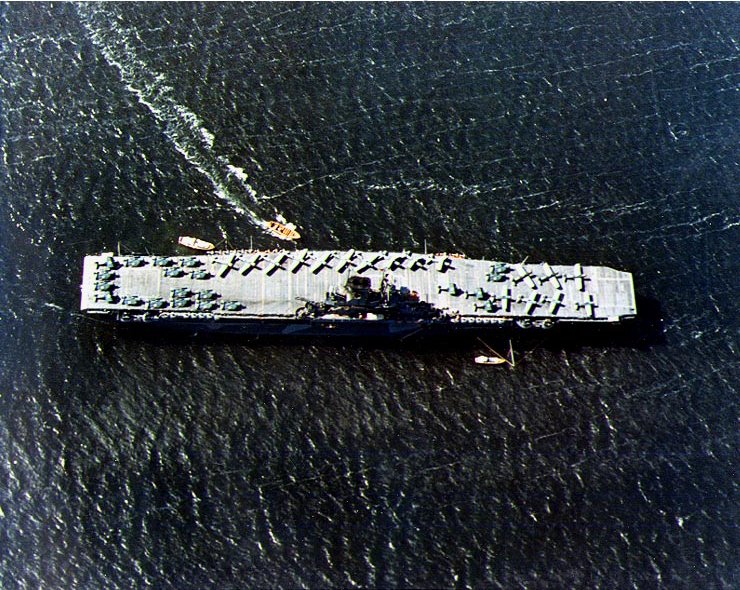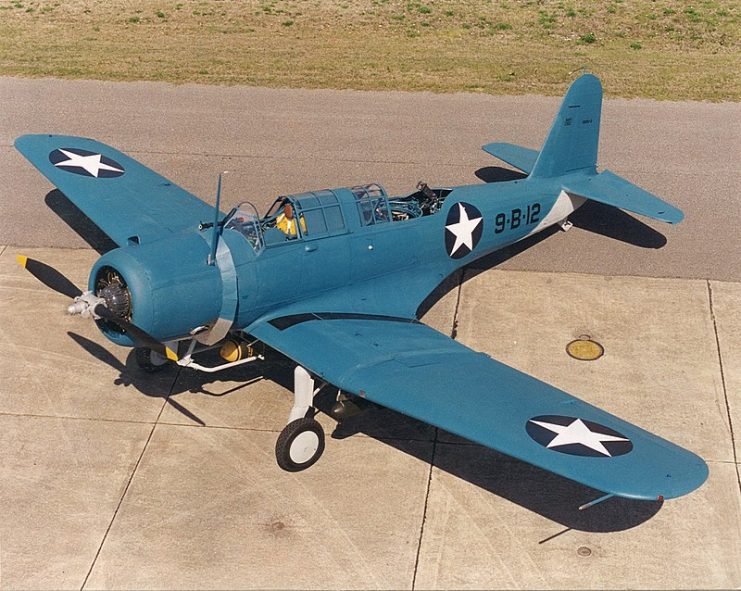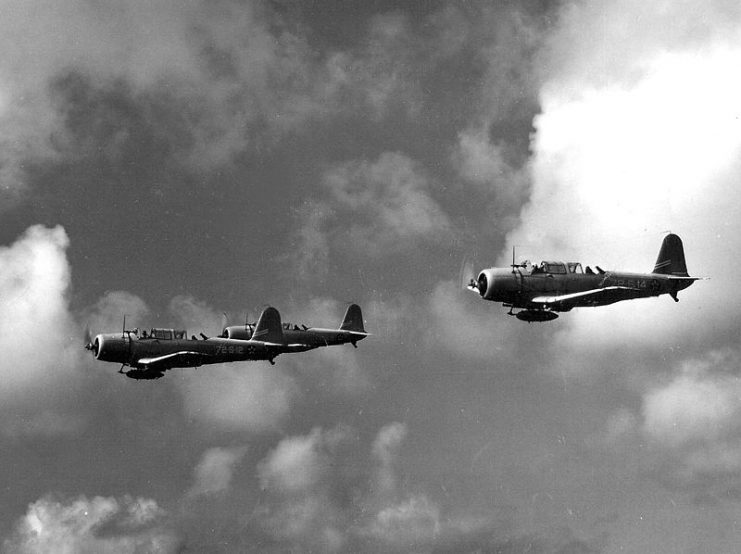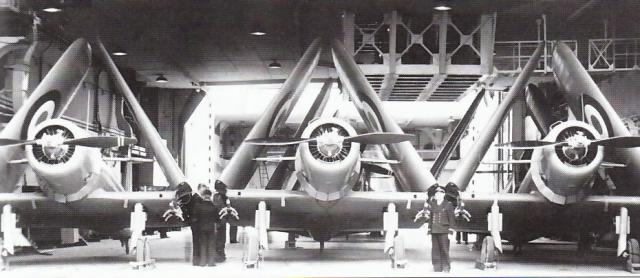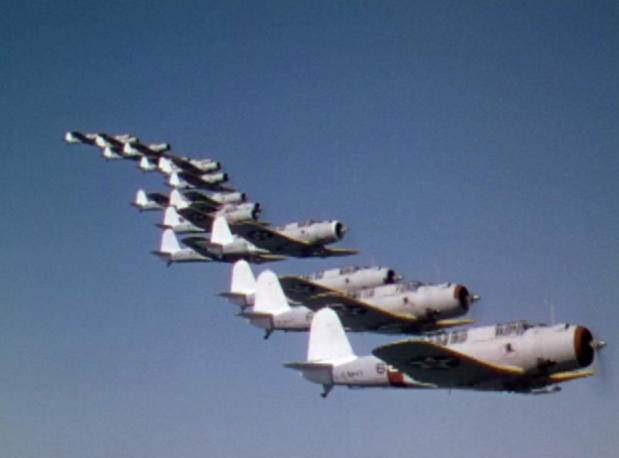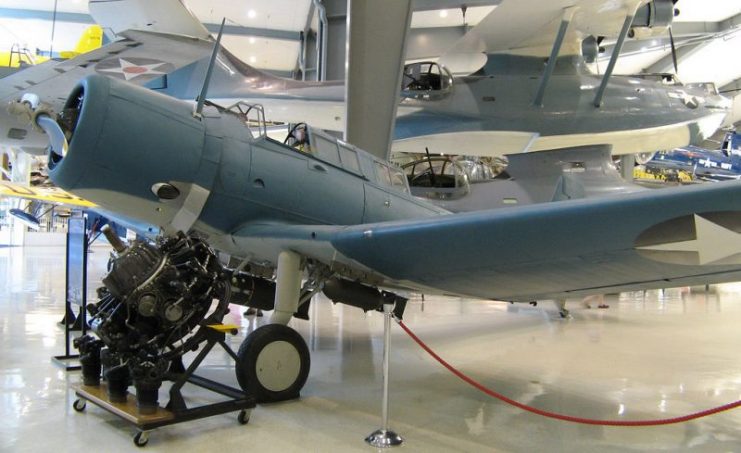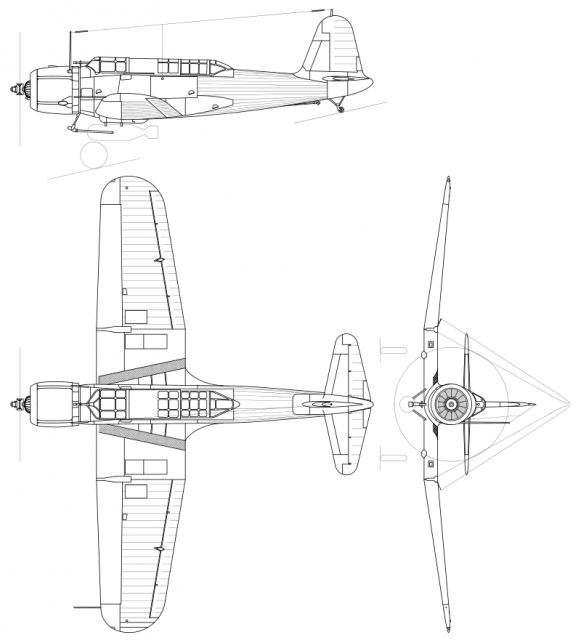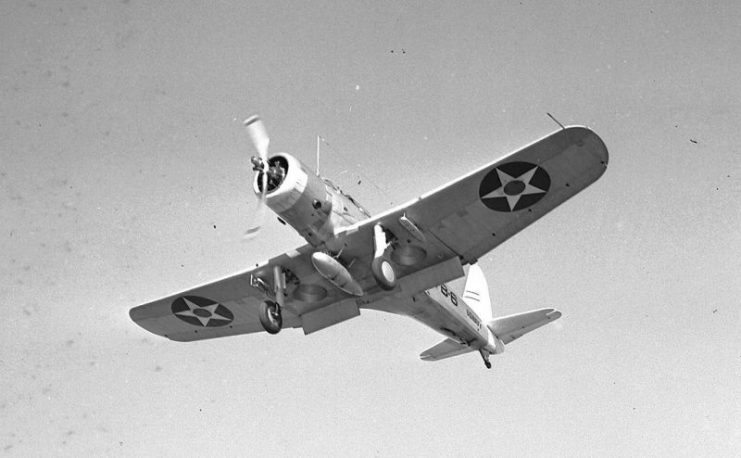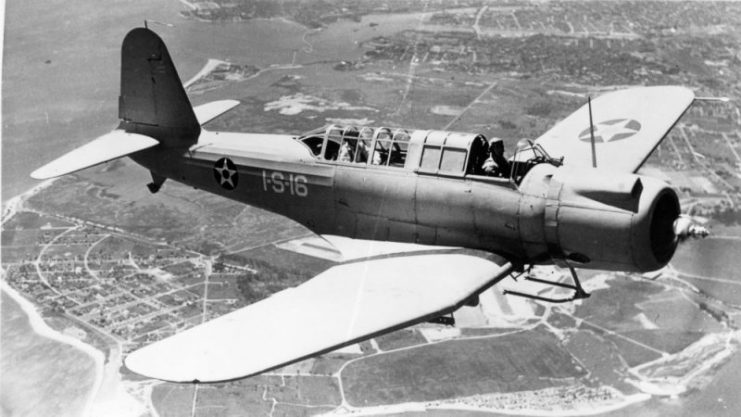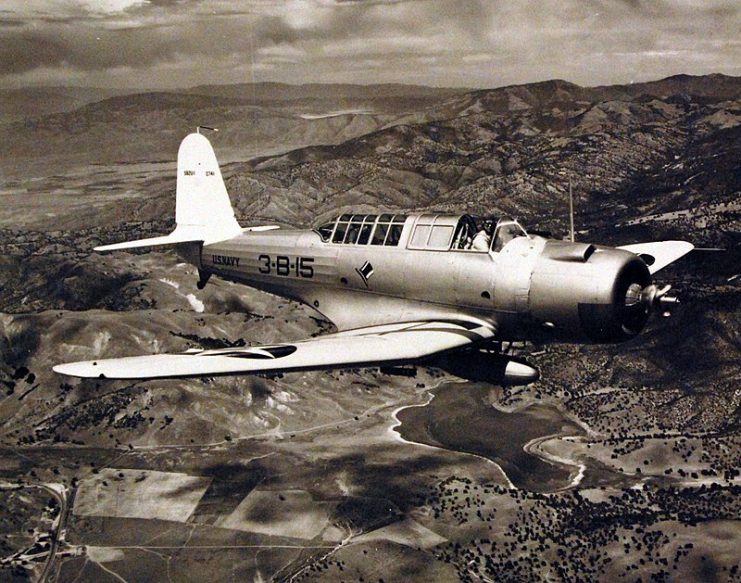 Read another story from us: Apache Dive Bomber A-36 with Awesome Photos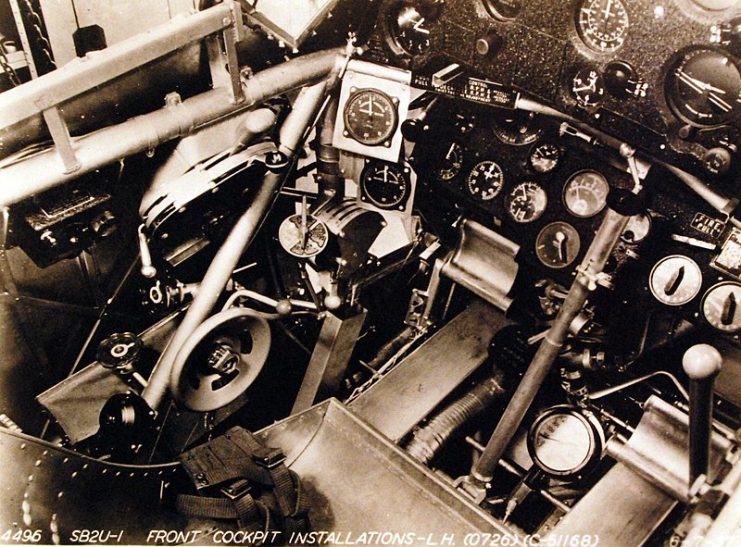 We hope you enjoy our content. We think it's important to keep war history alive. If you do too, please consider becoming a supporter. Thanks.
Thanks, War History Online and Nikola Budanovic.